ATV Quad Adventure in Puerto Plata
Explore the Dominican Republic in the most unique way with our ATV adventure. On your own All Terrain Four Wheeler you drive off-road along riverbeds. Driving off-road you will get in deep touch with the Dominican countryside, the nature and the daily life of the inhabitants. This is not your regular dust road tour! The ATVs can be seated by 1 single or 2 (shared) passengers.
Single: US$ 89,99  |  Shared: US$ 119,99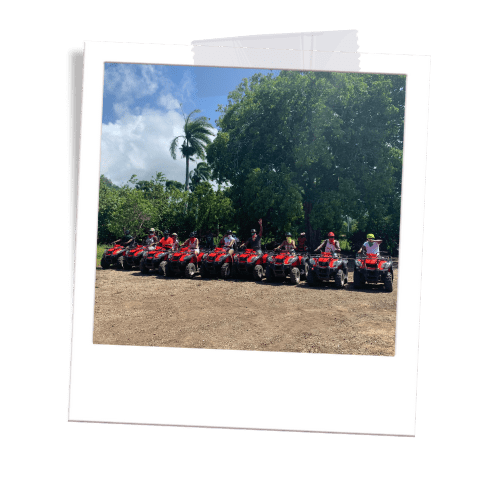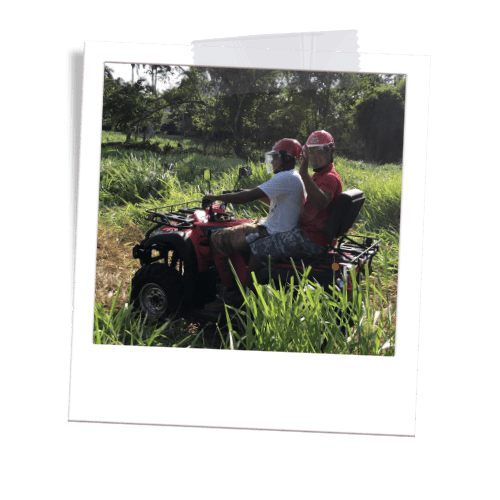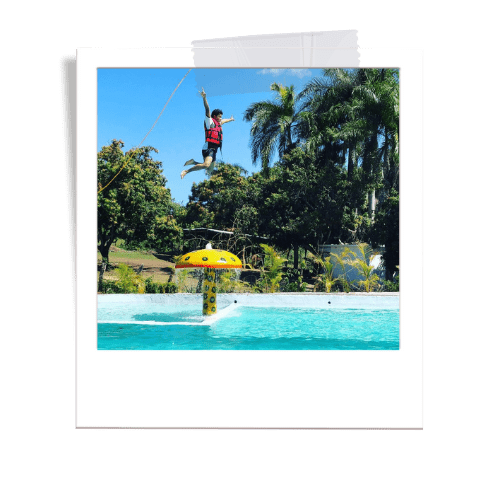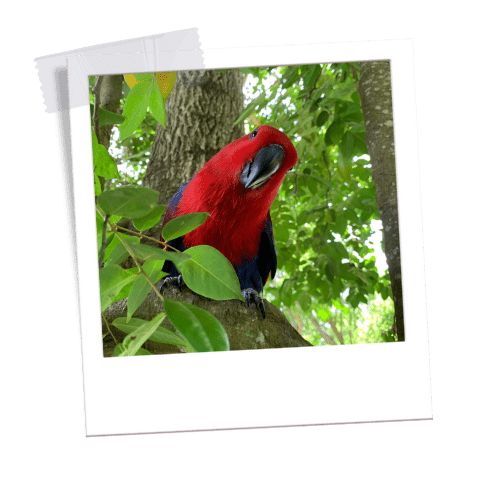 ATV Adventure in Puerto Plata
Not recommended for pregnant women and participants with heart complaints, back problems, walking disabilities, etc.